Munchie Minute Apparel, gifts, and other merchandise related to the show




Merchandise

We have a variety of collectibles on a few different sites so you can share your enthusiasm about the show with your friends and family. As an added benefit we donate a portion of the proceeds to cancer research and marijuana legalization!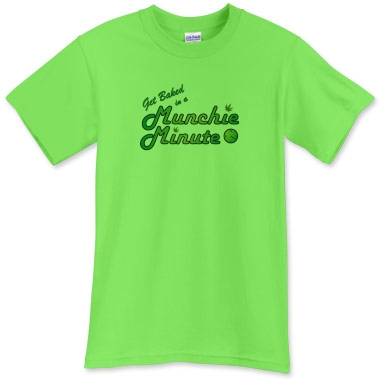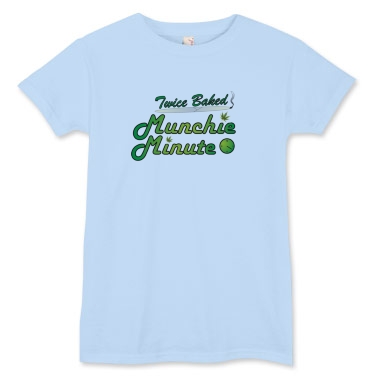 To go to the sites directly...

Cafe Press Merchandise
Cafe press has a wide assortment of merchandise options from aprons and iPhone covers to cutting boards and mouse pads.

Printfection Merchandise
Printfection has fewer options on the types of merchandise but contains more color options for shirts.

Spreadshirt Store
At the Spreadshirt store we are carrying some of the wacky sayings of Kristi on T-shirts.


Copyright 2011-2012 Tasty Home Cooking Productions LLC